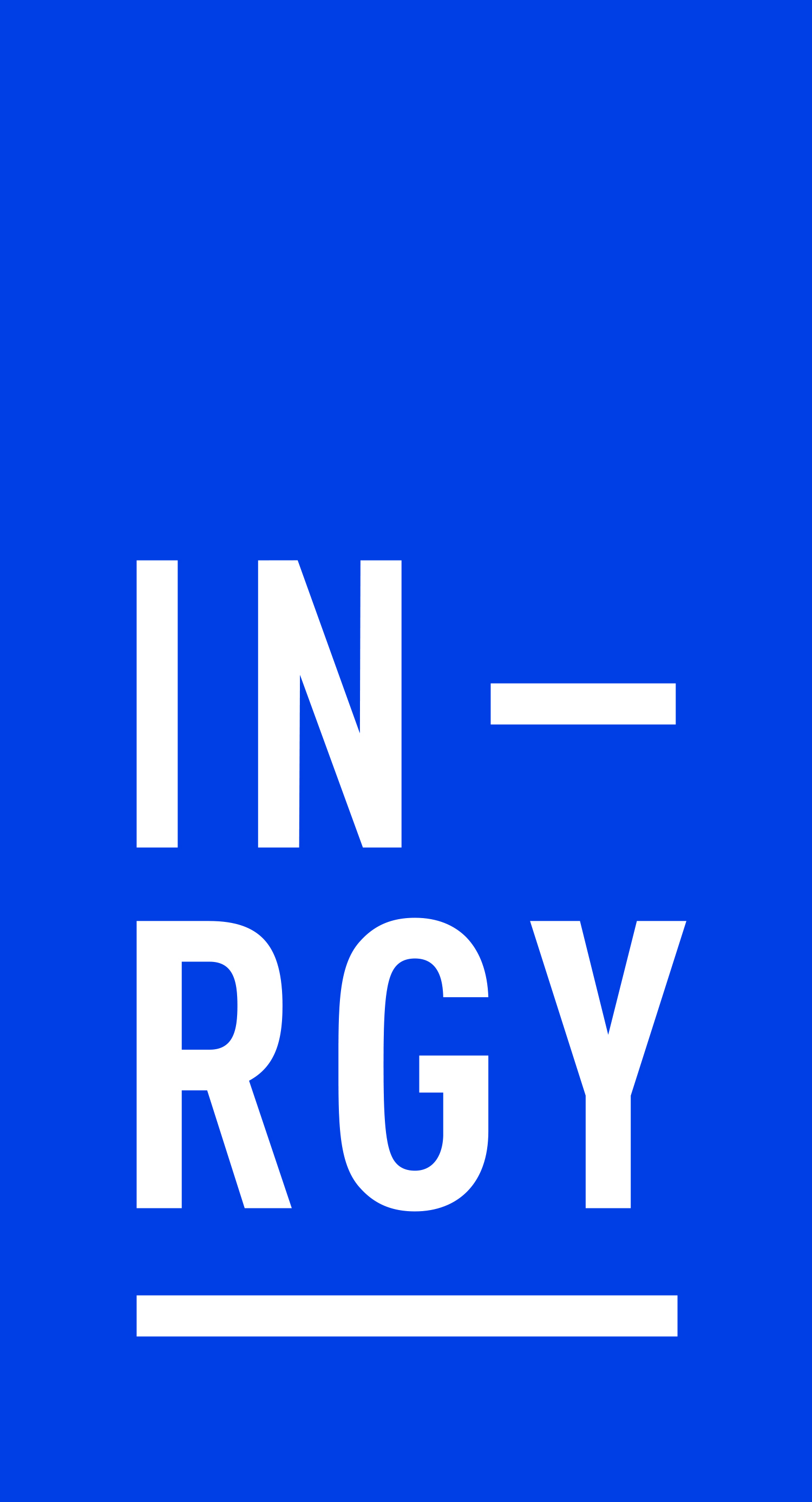 MONTRÉAL, 17-Jun-2018 — /EPR Management News/ — IN-RGY, the Québec company specializing in organizational transformation, deployment of Human Capital solutions and intelligent automation of tasks and processes via Robotic Process Automation (RPA) systems announces the opening of its latest office in Grenada (Spain) in Spring of 2018.
Since its creation, IN-RGY North American team significantly contributed to the deployment and evolution of solutions dedicated to Human Capital management for large companies and organizations such as Héma-Québec, Vidéotron, Arcelor Mittal, Pratt & Whitney, etc.
The Spanish office is the third delivery centre with Atlanta's which opened in 2016 and the Montréal Head Office in 2008. Atlanta and Montréal offices marked the arrival of IN-RGY on the North American market, as well as its commitment to build close relationships with its clients and partners. This 3rd office now highlights the expanding of IN-RGY's activities in the old continent and confirms its commitment to develop itself on a long-term basis in Europe.
Thierry Bodson, company CEO, says: "The proximity to our clients is one of IN-RGY's priorities. Opening our office in Grenada illustrates our determination to always be closer to our international clients and to better give local coaching to their European divisions. Our clients are always looking for quality experts in organizational transformation, Human Capital management solutions and Robotic Process Automation. To meet their demands, we are committed to build a team that shares the same language, literally and figuratively. Our specialists coach and support companies through their digital transformation. They assess companies' needs and offer an array of customized solutions. IN-RGY does not only implement systems, we give a tailor-made service to meet our clients' business needs and expectations through an innovative technology."
Ezequiel Bozzetti, Spanish office Manager, adds: "I am happy to have our Spanish office opened! It will help us in offering a "à la carte" service and meet our European and international clients' specific needs, from the implementation of systems to the follow-up and coaching. Grenada is a central hub for emerging technology and possesses the best universities in Europe. This city is full of opportunities and is the ideal location to cover the needs of the European market and support our North American teams."
SOURCE: EuropaWire