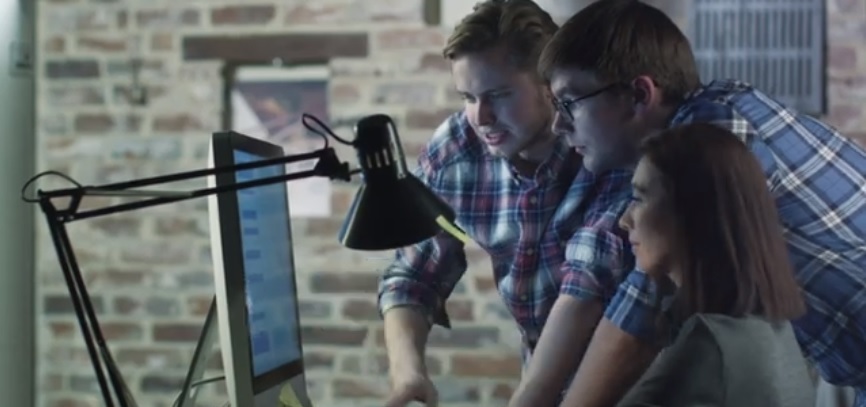 DUBLIN, 3-Oct-2019 — /EPR MANAGEMENT NEWS/ — Following the achievement of €10M of consolidated income and 30th-anniversary last year, Finalyse has announced the opening of a new entity in Dublin as part of the group's EMEA expansion strategy. Being a European-wide leading consultancy, Finalyse specialises in risk advisory, solutions implementation, regulatory compliance and independent valuation.
Finalyse has been demonstrating a steady growth over the past 10 years, providing its services in new markets and diversifying the service offering. Establishment of Finalyse Dublin took place in response to the increasing demand for cross-border services from the domestic and international firms in Ireland.
As described by Finalyse partner Silvio Santarossa, "Under the tight surveillance from the regulators Ireland is recovering with growing confidence from the financial crisis. Yet still, in the coming years, significant challenges will persist in reforms of regulatory and solvency frameworks, adjustments in financial institutions' strategic asset allocation as well as improvement of risk management systems. With three decades of experience in supporting clients when it comes to incorporating changes and innovations in risk management, valuation and compliance across Europe, Finalyse is well equipped for tailoring services to local demands".
SOURCE: EuropaWire